HERE IS WHERE I PROMOTE STUFF... the promotion zone .... promo place. yeah.
my stuff
dangan improv series
theres only 1 episode so far and its undetermined when theres gonna be another one but i want ppl to watch my funny video bc it is funny and cool
i made it with my frens and it was really fun, the editing took a couple days though
clonespeakacademy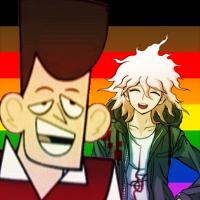 danganronpa x clone high instagram meme account that probably doesnt need much promoting but im promoting it anyway
im one of the mods but theyre supposed to be characters so im gonna say its secret which one i am even though you can probably guess 🤫
click on the jfkomaeda image to go to the account
ray ramano quotes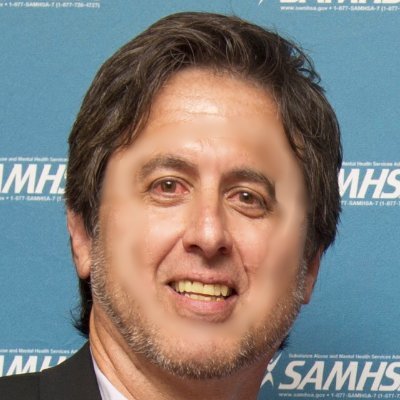 twitter account that has many funny tweets that you should look at. kinda inactive though 😔
has multiple mods of which i am only 1 ... the others are secret until they decide 2 come forward
click on his face to go to the twitter acocunt
drinstadiscourse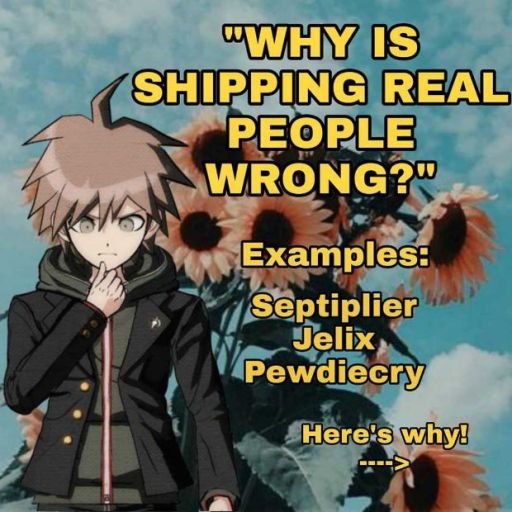 this probably doesnt need to be promoted either but here its is.... my tumblr blog that bload up....
it used to be out of context instagram discourse but now its just funny
click on the instacourse to go to the tumblr
lammysuggestions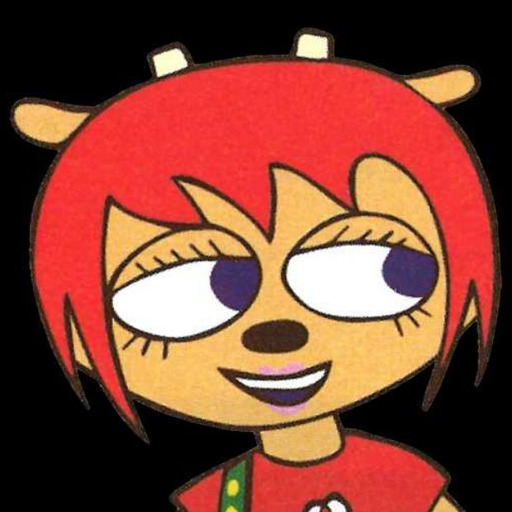 lammy suggestions (funny)
click on the lammy to 🐑
others stuff
parappasuggestions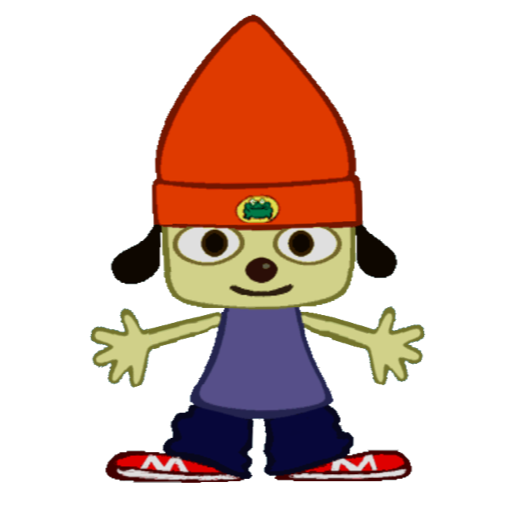 unfortunately they havent posted in like 2 yrs
but their stuffs are still funny so go look
click on the parappa to 🐶
komaedalovemail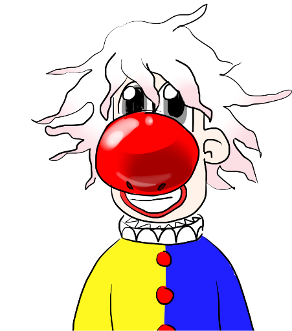 do i even need to say anything here
big inspiration to me look at it 👁👁 with ur eyes
click on clownmaeda to 🤡
sims 3 main theme wowozela cover
its just really good
washing my very excitable dog
just stand there!

get down!

stop moving!

get down!

home

2020-21